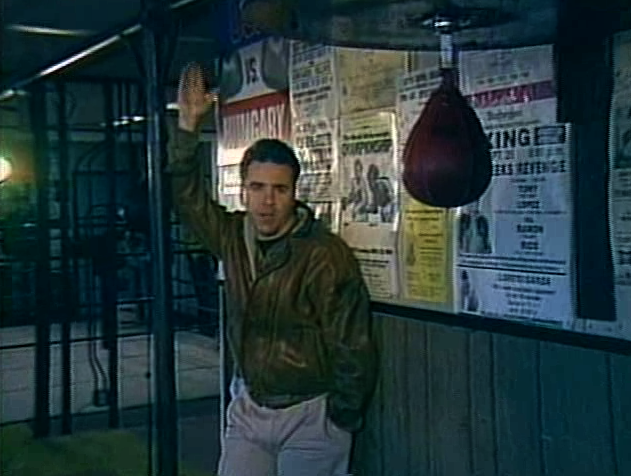 A highly effective communicator, I pride myself on storytelling and producing compelling content. My stories maintain the balance between information and entertainment. I'm skilled in humanizing the subject and I can seamlessly move from sport to sport on a daily basis. I have a track record of success in combining personal talent and professional experience with a passion for sports broadcasting.

On this website, you will find my resume, examples of my creative work and all of my contact information. You can also visit my blog, where you can share your opinions with me and other visitors.
"..a sportscaster who seems too insightful to be appreciated by same-old-stuff program directors, has taken it to the Web." -Phil Mushnick, New York Post

Welcome to Dan Brady Sports.com

I have over 20 years experience in sports television. I have worked in major markets that have enabled me to cover Super Bowls, the World Series and major College Football & Basketball. I have also covered the NHL and NBA Playoffs, the PGA and LPGA  Tour, and World Championship Boxing. But I was also fortunate enough to report on sporting events that directly impacted tight-knit communities.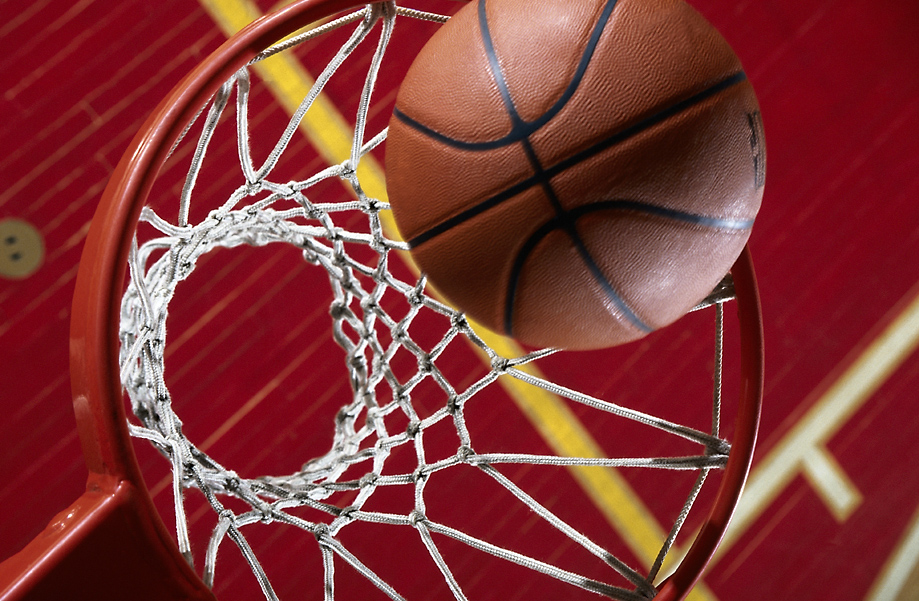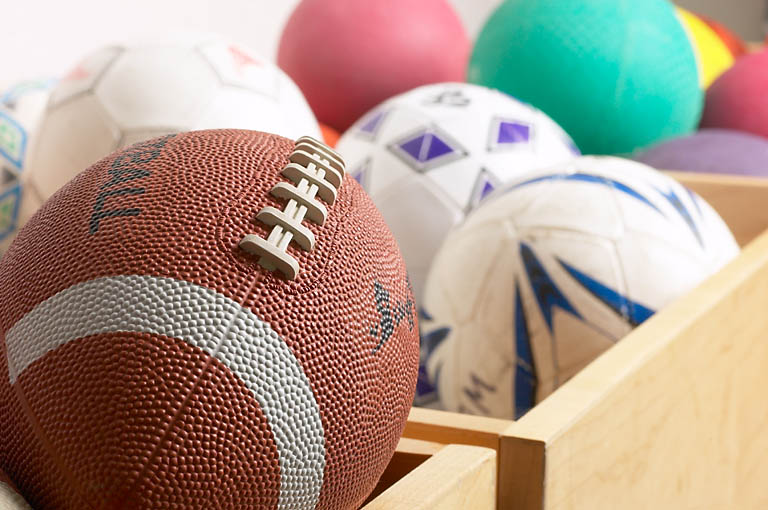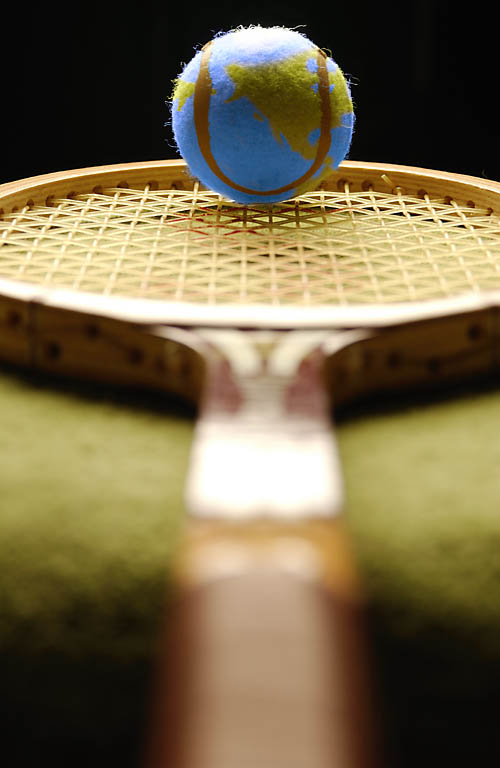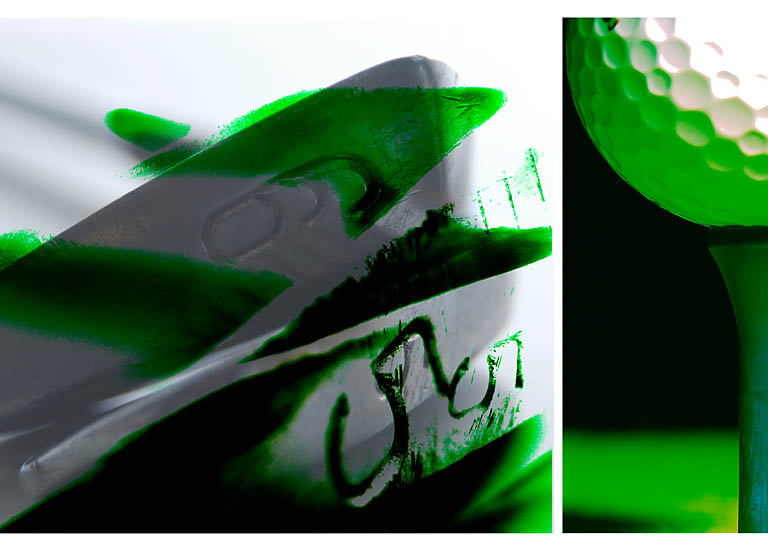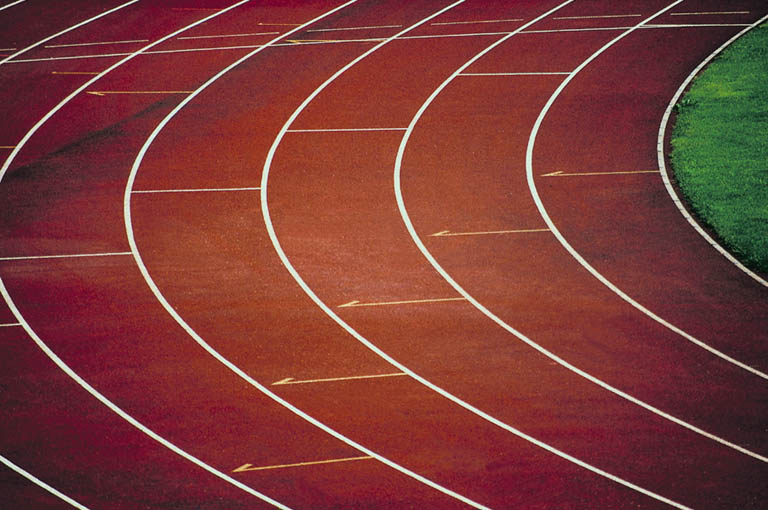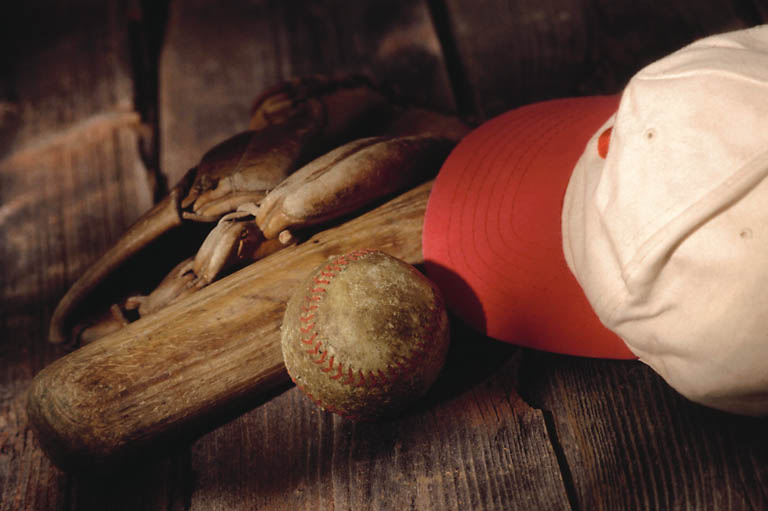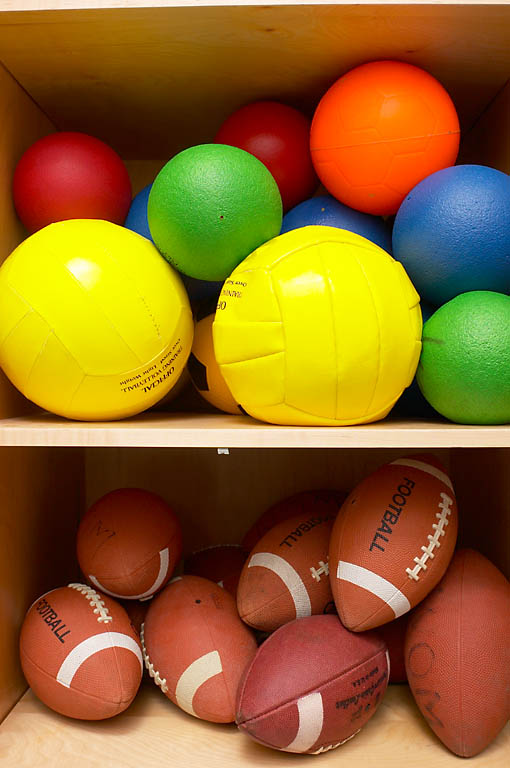 Thank you for visiting my website.

               I hope you enjoy it.

                                         -Dan Brady